Congratulations To the Raccoon Team for Your State Board Exemplary Designation
Spotlight -The Student Spotlight is student recognition that showcases students based on their exemplary character or achievement. ... Students are nominated by their team of teachers or staff members for this distinction!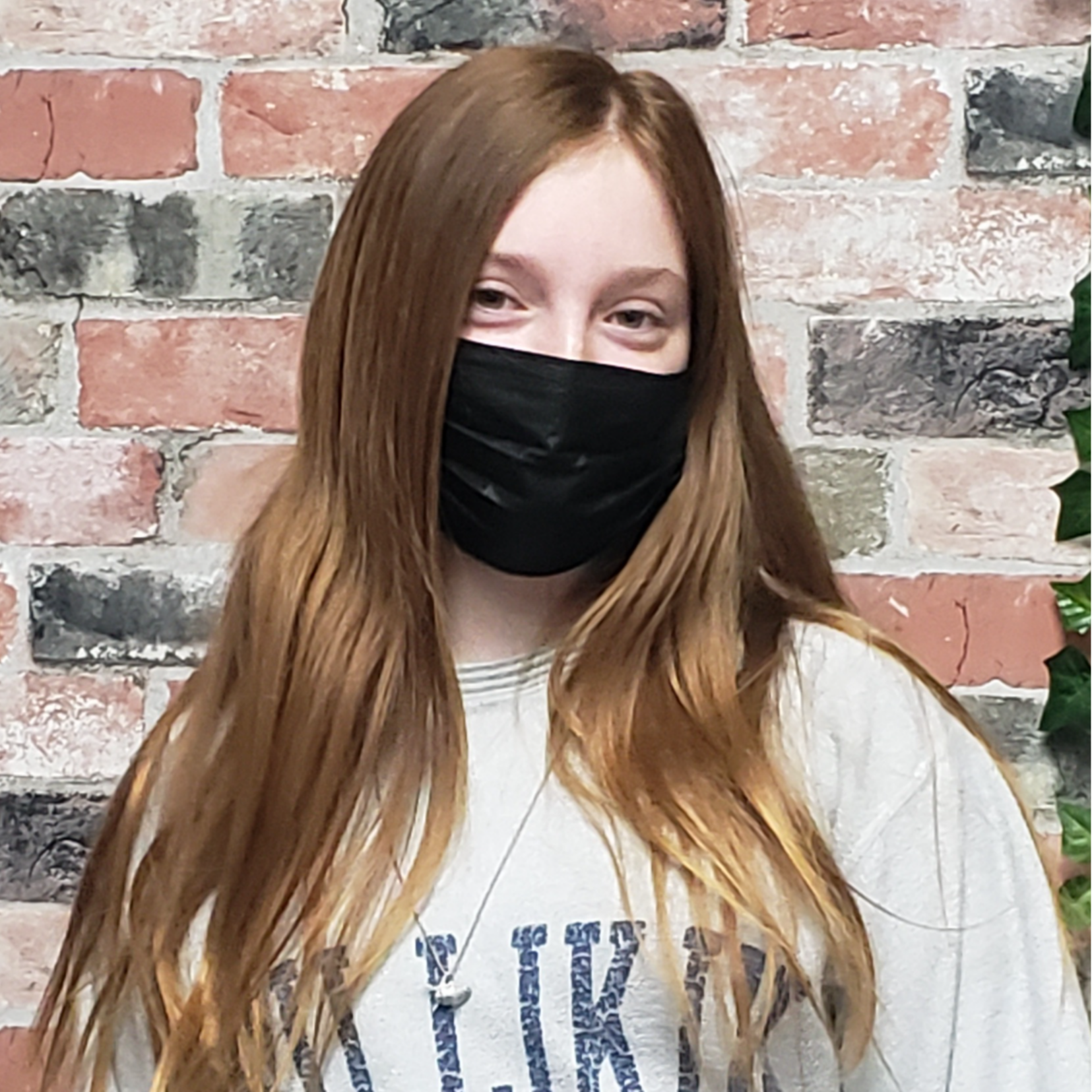 Meet Natalie Borland! Natalie is an 8th grader. Her positive attitude beams! Natalie greets everyone with a smile and friendly attitude. Thanks Natalie for being a wonderful student and always showing your Raccoon Pride!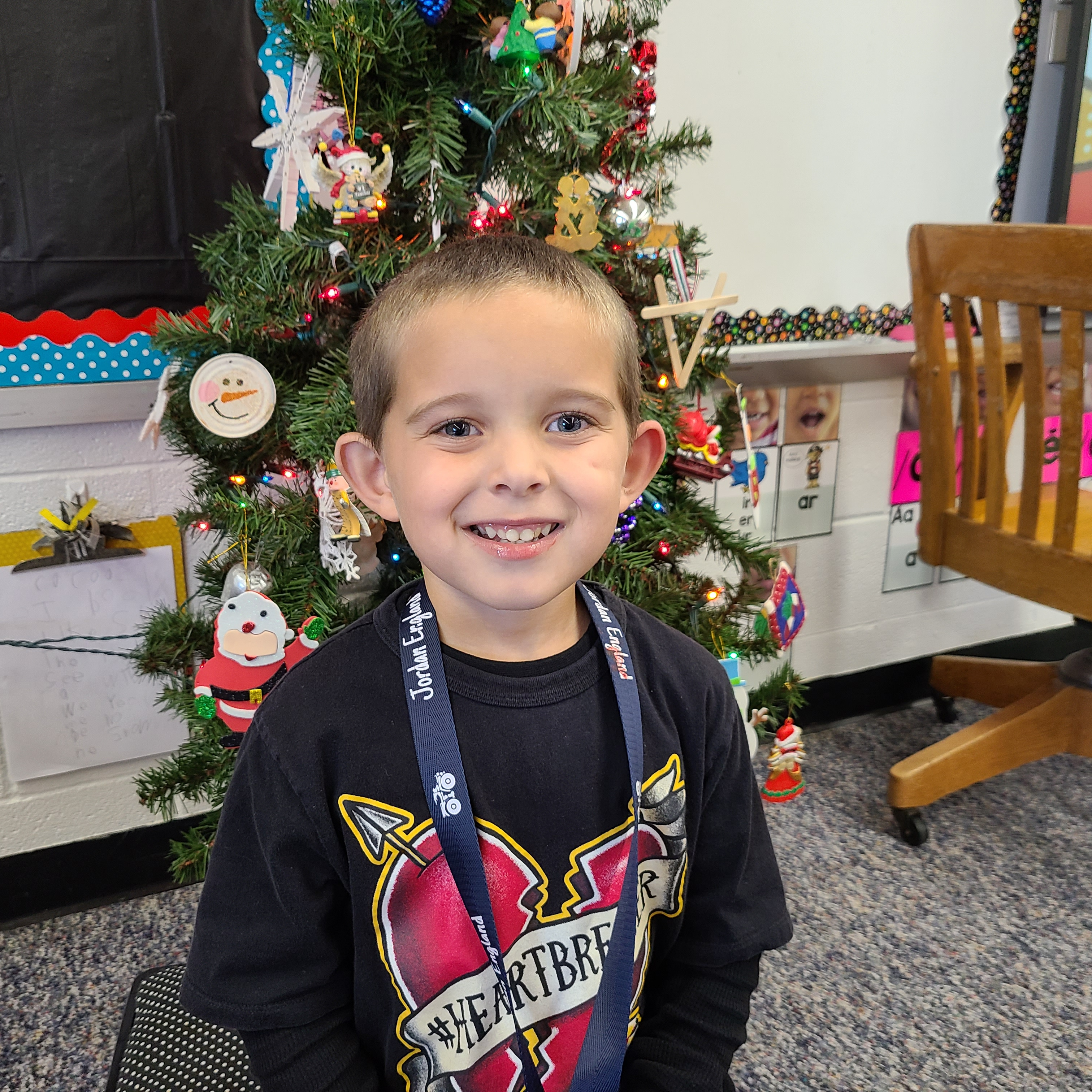 Jordan England is our next Spotlight Student! Jordan is a good friend. His integrity is true even when Mrs. Hart is not looking! Look at that infectious smile! Congratulations Jordan!!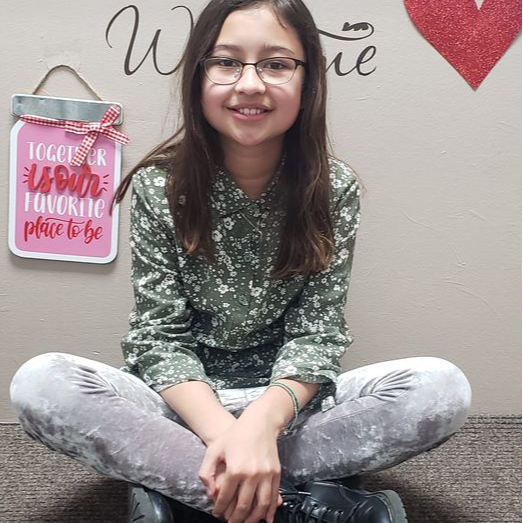 Our spotlight student for the month is Raquel Vittitow! Raquel is a diligent student that tries her best and contemplates her actions. She is friendly towards other students and doesn't want anyone left out. Raquel is always willing to help others! Congratulations Raquel!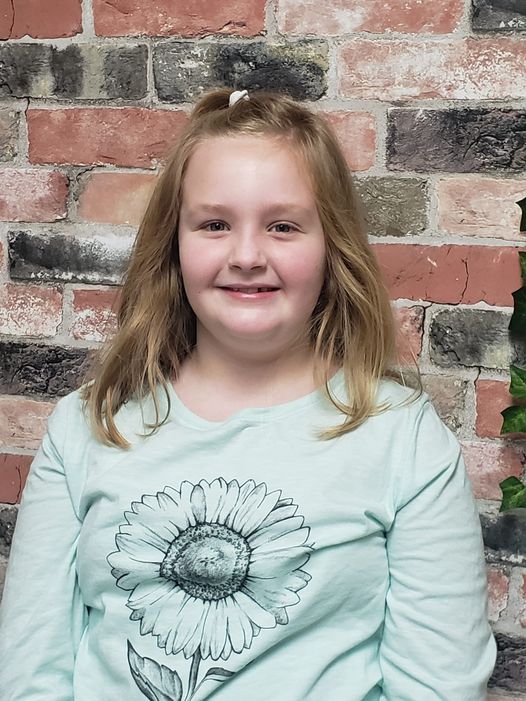 Congratulations Alliana Haines! You have been nominated as Raccoon's next spotlight student! Alliana donated 10.5 inches of her hair to Wigs for Kids. She is an intelligent second grader who is helpful, caring, and a good friend to all!